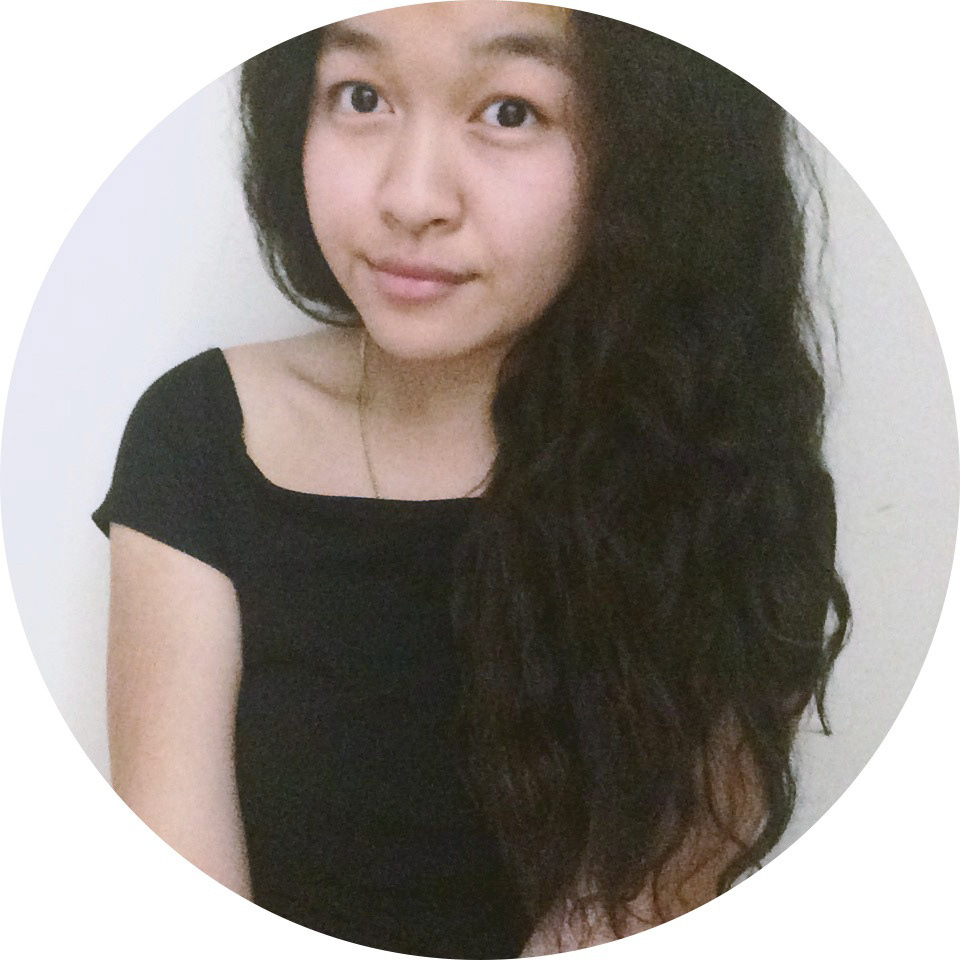 I'm a Graphic Designer that specializes in
brand identity, editorial design, and illustration.   
Before discovering Graphic Design, I was involved with Visual Arts, allowing me to dive into the traditional aspect of the arts. When I started to design on the computer, it sparked my passion of creating graphical elements and layouts and wanted to pursue this as a career one day. 
Graphic Design has an impact on my creativity and way of life. 
It has changed my 
perspective of how I see the world through a designer's lens. 
My design philosophy revolves around simplicity and 
story-telling. Keeping my designs simplistic focuses on clarity; simplifying complex designs and information to an audience. I believe story-telling plays a crucial part when designing. It allows me to be immersive in the research and design process, making the project authentic and connective. 
I love being inspired by everyday trends and learning new things. When I'm not designing, you can catch me drawing, immersing into aspects of pop culture, or looking at corgi photos on Instagram.